COME GET AWAY
Discover Beautiful Places Around the World.
About Us
We are a boutique hospitality, travel & experiential company; assisting people from all over the world, helping them discover hidden gems for their travel needs. We specialise in Villas, Boutique Hotels, Farmstays across the country and overseas.
We believe in staying connected with nature and keeping things as raw as possible; constantly endeavouring to help you experience things through the lens of nature.
We would love to help you with:
An awesome place which will make you feel like you're in some jungle retreat. Peaceful environment with greenery all around, birds chirping and a lot of peacocks. Swimming Pool is also big and deep. Caretaker Umesh is a gem of a person and he ensures that you have all that you need. Will definitely recommend this to everyone.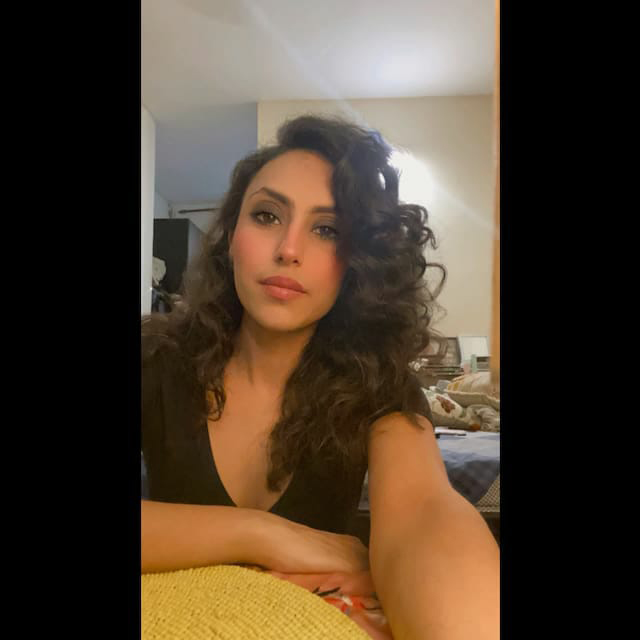 This place is the perfect getaway in the city. Its a huge well maintained farm house which is beautifully made. The details of the property are mesmerizing and very unique. Umesh and the team helped us in every way possible to make us feel comfortable and relaxed. It was a great choice for my birthday and we had a blast!!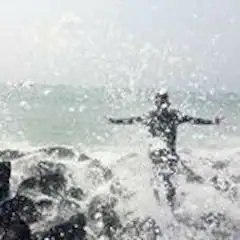 We stayed at Bhavya's for a reunion and it turned out to be an amazing one! ambiance was amazing just felt like we are staying quite quite away from hassle of the city life yet city is just few minutes away so swiggy and Zomato also do deliver here easily. That's a very good thing about the property! Pool is huge, amazing and clean! Rooms give you a slight antique feel.. clean and spacious! Park area is good you can play badminton or cricket whatever! and at night you can enjoy sitting in between and enjoy the drinks, music and calmness of the night! A must go property!
Comfortable, perfect, no shortcomings… everything was 10/10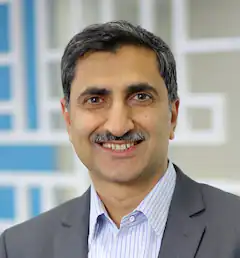 An incredible place - and within Delhi. Had a wonderful stay - both our dogs and we enjoyed it thoroughly. Very helpful staff. Were able to escape the heat of Delhi and then on the second day it luckily was much cooler too. The pool was wonderful as were the large grounds.